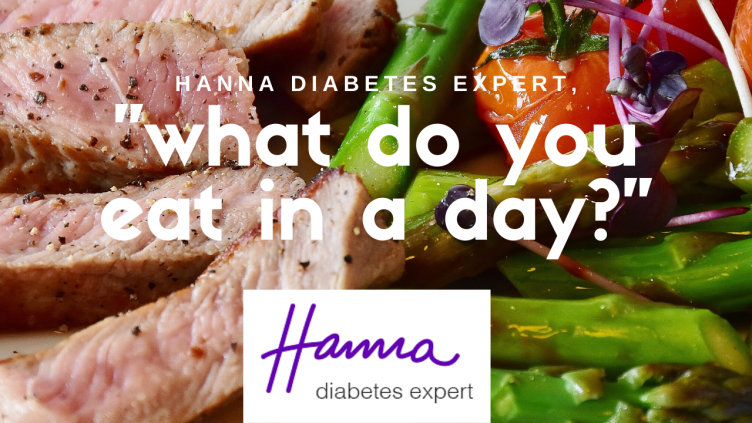 On today's episode of #type1thursday, one of my lovely Instagram followers asked me to make a video about what I eat in a day – so I did!
Find out what my food philosophy is, my insulin philosophy, see all my meals from Monday until Thursday, blood sugar values, and my guilty pleasure/secret food is!
Now I'd like to hear from you, what's your food philosophy?
The only purpose of this video & website is to educate and to inform. It is no substitute for professional care by a doctor or other qualified medical professional. This video & website are provided on the understanding that it does not constitute medical or other professional advice or services. Instead, we encourage you to discuss your options with a health care provider who specializes in treating Type 1 Diabetes.
https://hannaboethius.com/wp-content/uploads/2020/05/44eatweek.png
720
1280
Hanna Boëthius
/wp-content/uploads/2016/04/HannaDiabetesExpertLogo@2x.png
Hanna Boëthius
2020-05-28 17:49:57
2020-05-28 17:49:59
"What do you eat in a day, Hanna?"