Type 1 Thursday – DKA vs Ketosis: are they the same?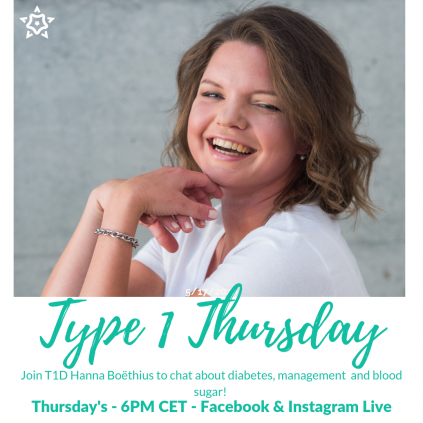 This is one hot potato (ha!) in the diabetes world: ketosis and DKA.
How do you get DKA, diabetic ketoacidosis? what is it, what's dangerous? And ketosis, what is that? How do you get there, and is it dangerous, even for a Type 1 Diabetic? Check out the latest episode of Type 1 Thursday to find out:
Please note: This information is based on my personal experience and should not be understood as medical advice.
Andrew Koutnik is a fantastic researcher and T1D, who has summarized the difference between DKA and ketosis in a handy chart:

Andrew writes:
Ketoacidosis involves dangerously low or absent insulin which causes glucose and ketone levels to rise. A VLCKD has low to moderate insulin which is sufficient to control blood glucose in the homeostatic range while allow low to moderate elevations in ketone bodies. This pathological (ketoacidosis) versus nonpathological (VLCKD) physiological states are vastly different.

Andrew Koutnik, "Part 3: Can you Achieve Optimal Blood Glucose Control as a Type-1 Diabetic?"

I highly suggest you read the rest of Andrew's blog post here, there is a magnitude of great information in there!
Jon us for more discussions like this at diabetes. by The Low Carb Universe in Sweden in June 2019!
What are your experiences with ketosis or DKA? Leave a comment!
https://hannaboethius.com/wp-content/uploads/2019/03/T1Thursday.png
1080
1080
Hanna Boëthius
/wp-content/uploads/2016/04/HannaDiabetesExpertLogo@2x.png
Hanna Boëthius
2019-03-22 09:55:57
2019-03-29 11:06:44
Type 1 Thursday – DKA vs Ketosis: are they the same?