I go nuts for coconuts!
Perhaps you have heard that the coconut has made the big transition from banned to fully allowed, in terms of eating healthy.
Why is this?
Here are 5 facts about why coconut oil is worth adding to your kitchen:
1. It helps you to lose weight
The coconut oil helps you to lose weight like no other fat. It speeds up your metabolism to make you burn more calories, and the water-soluble fat in the coconut oil goes straight to your liver, which can use it for energy.
2. Strengthens your immune system
The coconut has anti-inflammatory capabilities, and can fight off bacteria, virus, as well as yeast infections. This especially aids your gut health, which is the main part of your immune system!
3. Heart healthy
For years, we have been told to choose polyunsaturated fat instead of saturated fat – in order to minimize the risk of heart disease. But: the left over cholesterol (which hasn't been used for necessary bodily functions) does NOT disappear, but rather goes into the liver and veins, increasing the risk for coronary heart diseases. This des not seem to happen if coconut fat is used, but rather decreases the build up in the veins.
4. Keeps your blood glucose levels steady
Because the coconut has a full 9% fibre, it ranks low on the glycemic index. It means that it it less likely to make your blood glucose levels fluctuate. An Indian study has shown a correlation between removing traditional fats (such as coconut fat) from the diet, and adding "new" cooking fats, and the amount of type 2 diabetics emerging.
5. Softer hair and skin
Coconut oil is also used externally, mainly for softening hair and skin. This is a great use of coconut oil, as it has very small molecules. It has even been shown to aid eczema in suffering patients. Why not try a natural hair mask? Heat up some coconut oil and spread it evenly through your hair. Leave it in for awhile and then rinse thoroughly.
BUT, please don't confuse the cheap coconut fat that can be commonly found in grocery stores, as this fat is usually very harshly refined and will not have any of the health benefits desired. To be safe, go to a health food store and pick up some (extra) virgin coconut oil.
DID YOU KNOW that the coconut in fact isn't a nut at all, but rather a seed, making it suitable even for most allergic to nuts.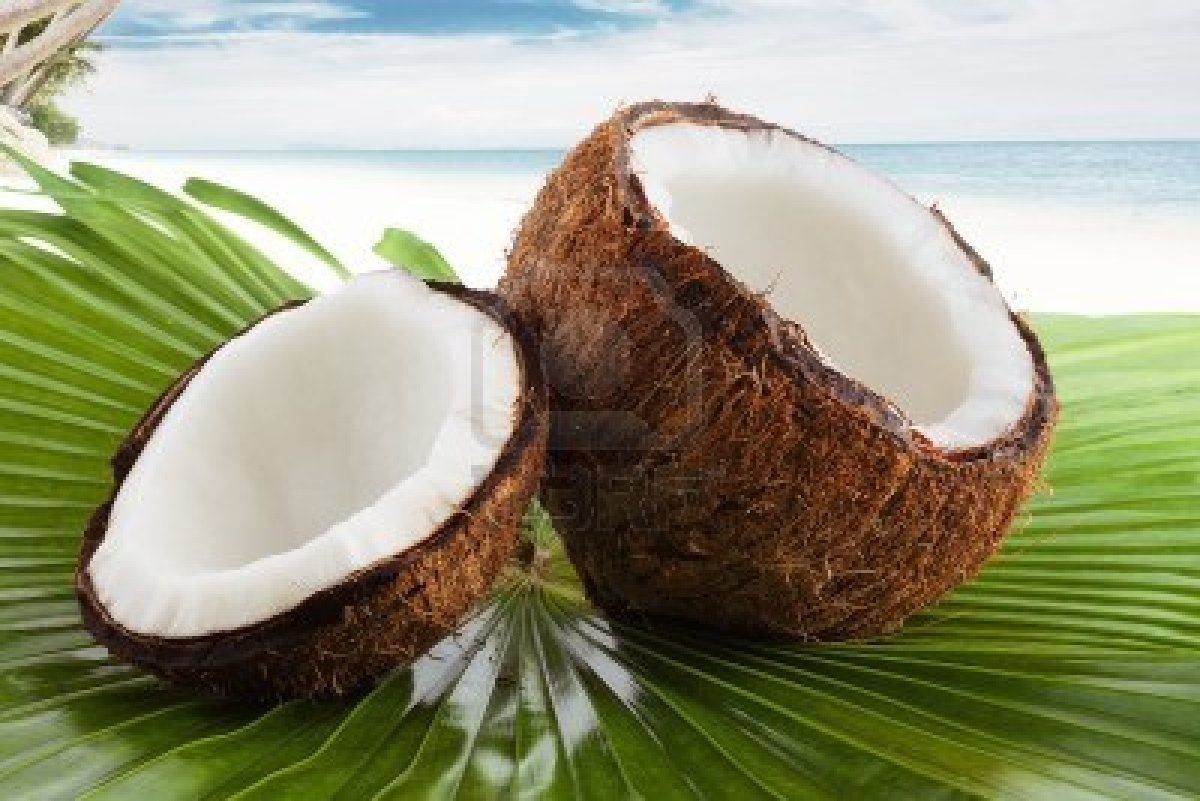 (Sources: Wikipedia, Paulien.se)
/wp-content/uploads/2016/04/HannaDiabetesExpertLogo@2x.png
0
0
Hanna Boëthius
/wp-content/uploads/2016/04/HannaDiabetesExpertLogo@2x.png
Hanna Boëthius
2013-02-08 10:47:06
2013-02-08 10:47:06
I go nuts for coconuts!