Fill your space with…
Today's thought is about space, real estate and how we choose to use it.
Your body is the most important real estate you have – so please forget about the apartment, house, summer house, cottage etc for the moment. Your body is all you have, and the most important thing for you to take care of. (Someone might think, "well, no, it's clearly my kids/my dog/the garden!" But think about it: they won't be there if you're not.)
In terms of real estate on and within your body, it's not only important to look slim, lose weight and be what our society considers beautiful. One also has to consider the (much unhealthier) fat that is situated around the inner organs. This is, of course, visible on the outside, as everything will be "pushing out", creating a smaller or larger gut.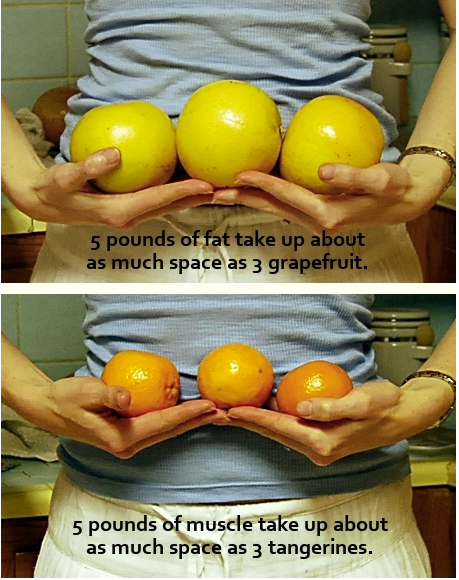 How can you make a change in your life to take optimum care of yourself?
/wp-content/uploads/2016/04/HannaDiabetesExpertLogo@2x.png
0
0
Hanna Boëthius
/wp-content/uploads/2016/04/HannaDiabetesExpertLogo@2x.png
Hanna Boëthius
2013-01-19 10:50:54
2013-01-19 10:50:54
Fill your space with…