"Your A1c is 4.8%", she said with disbelief in her voice.
"No way", I replied, laughing, "it must be an error!"
"It's time for your yearly blood work anyway, let's throw in an HbA1c, too. The labs margin of error is a lot less", she mentioned.
Excellent suggestion!
Well, the lab results came back at 4.7% (29 mmol/mol)! My lowest ever reading, by far. And that without significant lows – Dexcom shows 6% lows for the past 90 days (a few of them are pressure lows too.)
I remember just a few years ago when I could easily have added a 1 in front of that result and it would've been my reality. I remember the pain, frustration and hopelessness I felt. I am reminded of my war wounds from having battled T1D for 34 years.
And I finally feel a sense of freedom. Freedom of having found things that work for me and my diabetes management. Freedom in the feeling that normal, healthy and healing blood sugars ARE possible, even after living this long with this disease.
This by no means means that I never have problems. That I never have days when it's all shit. Or never have moments I want to give up. But there are less of them now.
If I can do it, so can you! 🙌🏼 Share your achievements with gratitude – they are worth it to be acknowledged!
Thank you for your support and for following me on my diabetes journey. 🙏🏼 You are the best.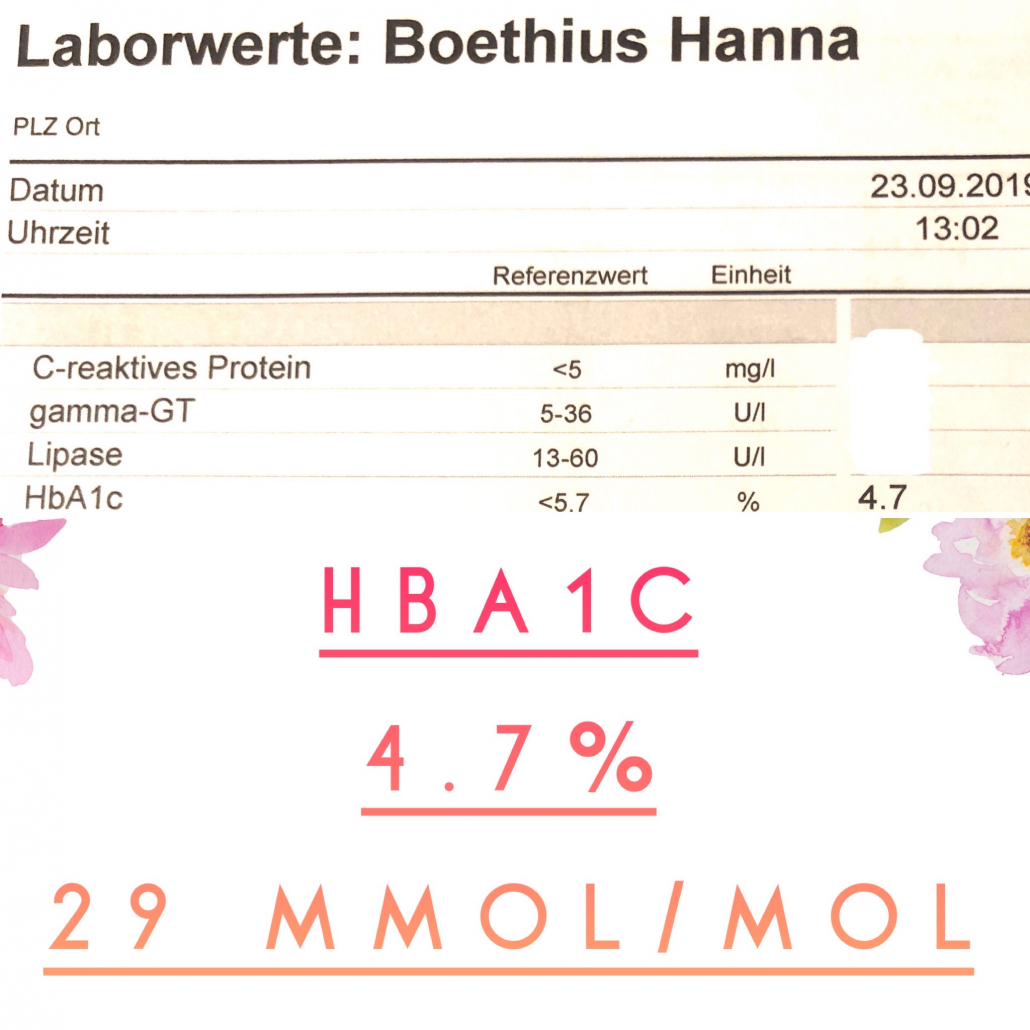 Ps, do you want to know my HbA1c lowering formula? Watch my Type 1 Thursday episode about it here!
https://hannaboethius.com/wp-content/uploads/2019/09/Hba1c_Sept_2019.png
2048
2048
Hanna Boëthius
/wp-content/uploads/2016/04/HannaDiabetesExpertLogo@2x.png
Hanna Boëthius
2019-09-23 13:00:55
2019-09-30 16:45:54
All about my latest HbA1c…